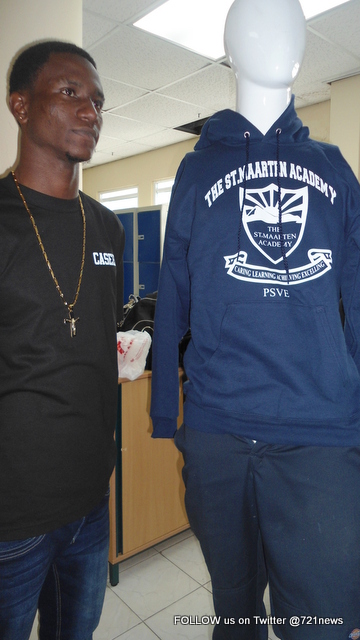 SOUTH REWARD – On Friday, March 4, St. Maarten Academy PSVE held its 2nd annual Business Fair.
The day was buzzing with activities as the students displayed various products that they made. This initiative was conducted by the Business Department of the school. The sole purpose of the fair was to get students fully involved in exploring their creativity through invention. The day was broken down into three segments.
An Administration and Commerce and Economics competition amongst classes; one student per class represented their group in this educational competition. They were required to answer a variety of questions. The person with the most answers won.
Following the competition was the Pitch It Forward (PIF). The purpose of PIF is to turn students' invention ideas into a final product and to challenge them to use their natural, God-given talent as a means of gaining a competitive edge in society. This project encourages students to think outside the box and give them that drive to own and operate their own business. It also leads to greater understanding of many aspects of the topic, and will cause output per person to increase.
Students pitched their ideas forward to a group of investors and were judged based on their creativity, ability to market and cause persons to invest, the product itself, amongst others.
Some of the business that were created are as follows: Munchies – snacks; Queens of the court – basketball bags; EzGo – hair brushes; Cake boomers – cupcakes; Slim Jet – School Jackets; Unlimited Fashion – jewelry and clothes design; Heavenly hair – natural hair products; Shut up and kiss me – cosmetics; LWCA Restaurant; Sophisticated Cheers – natural products for the face.
The school wishes to thank its sponsors (GEBE, Harbor Group of Companies, Family Bookstore, Cake house, Office World) who played an active role in ensuring the event ran smoothly.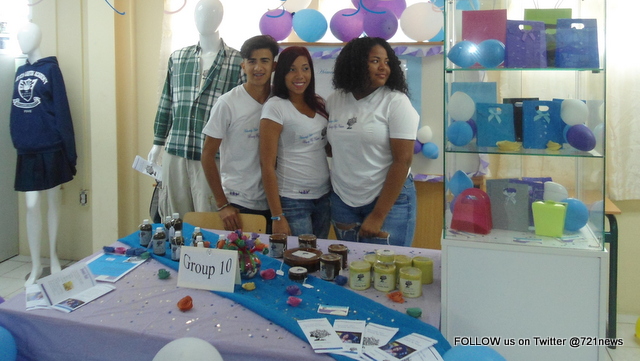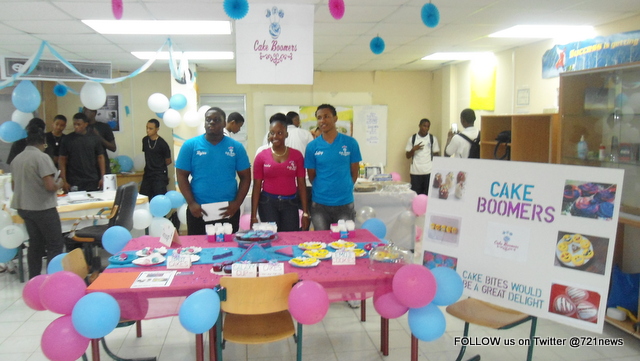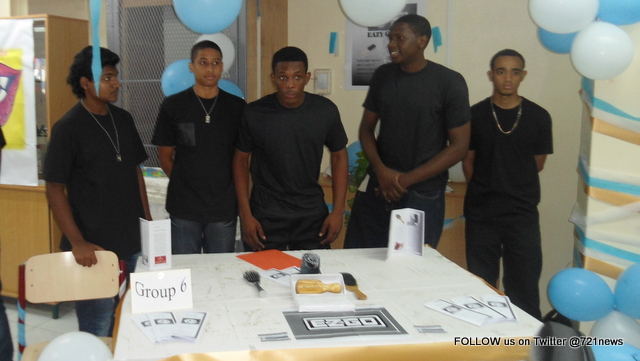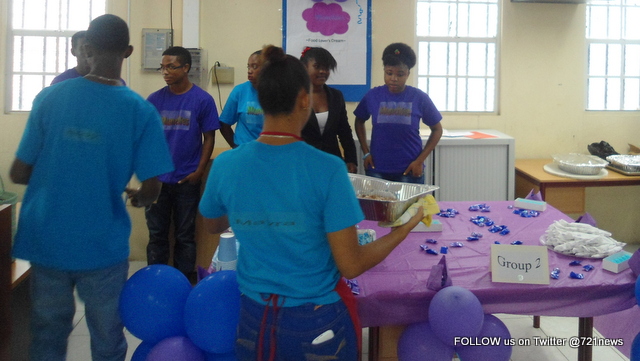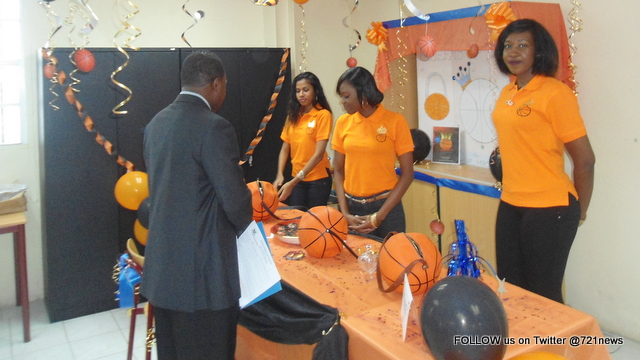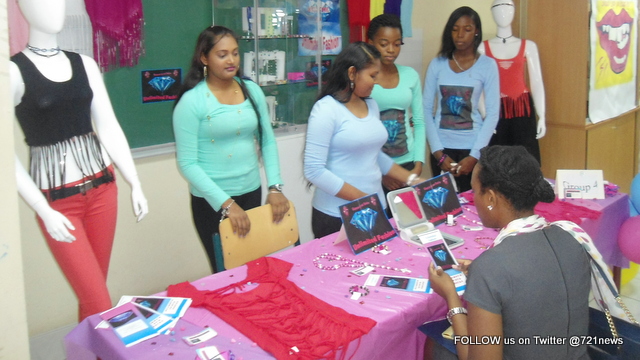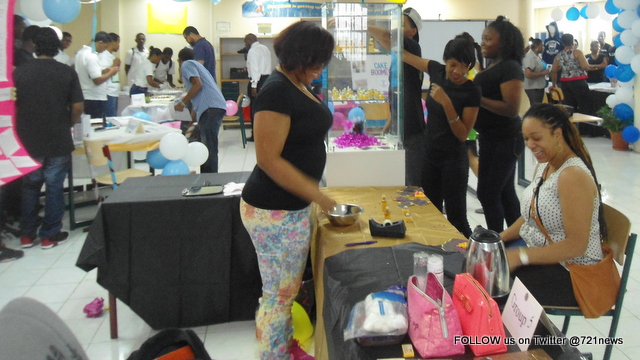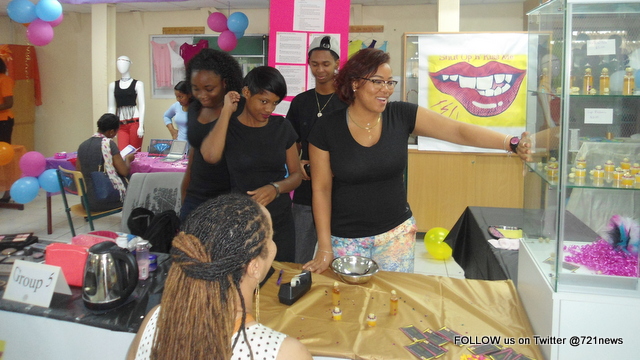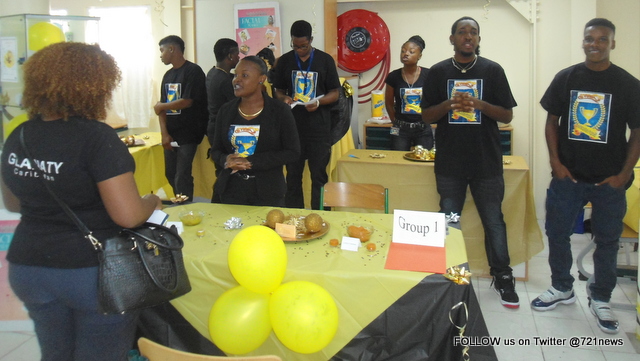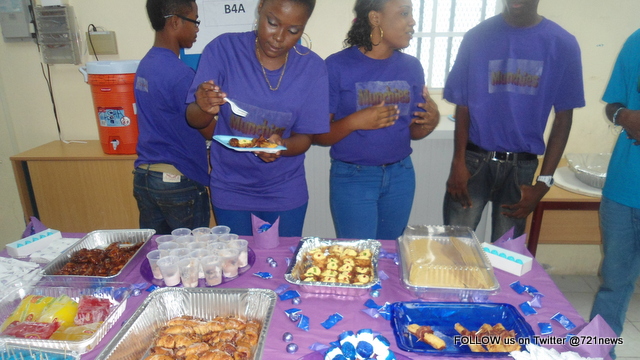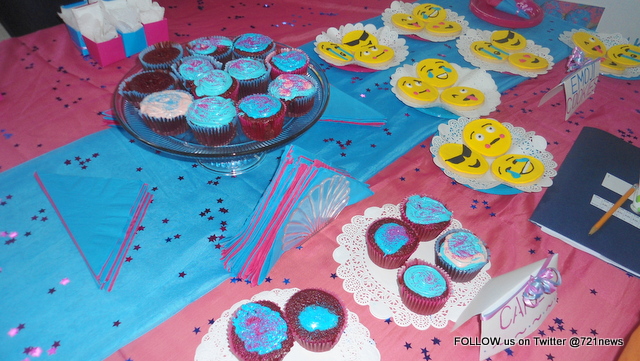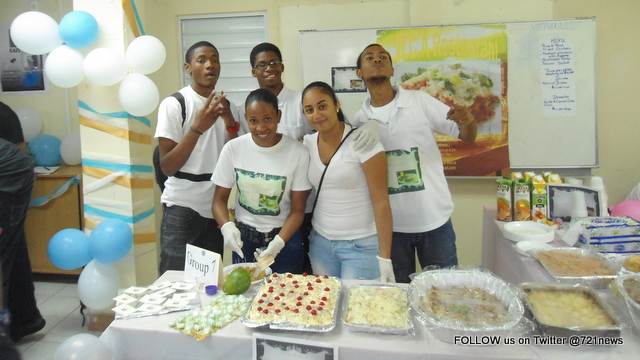 Source: 721 news Academy PSVE Business Day is successful