ANGUILLA — The Royal Anguilla Police Force on Friday 8th January 2016 at about 4:05pm responded to a report of an accident on the Jeremiah Highway.
On arrival at the scene officers met one motor vehicle at rest with extensive damage. The officers also met the driver of the vehicle who was later identified as 25 years old Selwyn Horsford Jr. of Rock Farm trapped in the vehicle.
Officers from the Anguilla Fire Service arrived on the scene and removed the driver from the said vehicle. Members of the Ambulance Service (EMTs) who also arrived on the scene offered medical assistance and transported the driver to the Princess Alexandra Hospital.
At 5:20pm Mr. Horsford was pronounced dead at the hospital by the emergency doctor.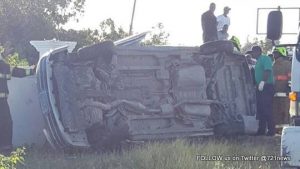 As the Police continue its investigation into this accident they are appealing to members of the public who may have been on the Jeremiah Highway at the time of the accident and may have witnessed the accident or have any information regarding the accident to contact the Valley Police Station with such information.
The telephone number is 497-2333 and asks for the Traffic Department or to speak to any Police Officer of their choice.
Additionally information can be sent via the RAPF Tips Website by logging on to www.gov.ai/911 or email AXA911@yahoo.com which are both secure websites.
The Commissioner of Police and members of the Royal Anguilla Police Force would like extend sympathy to the grieved family and friends of the deceased.
A Family Liaison Officer (FLO) has been assigned to the family during this difficult time.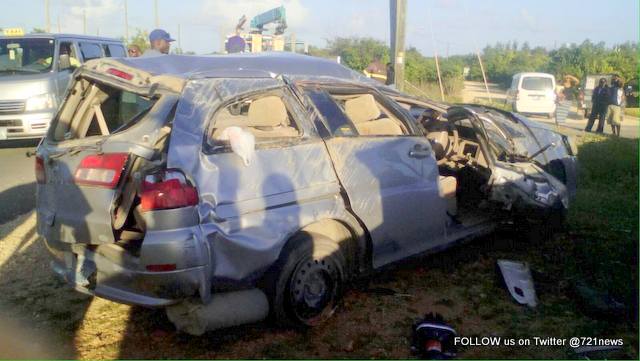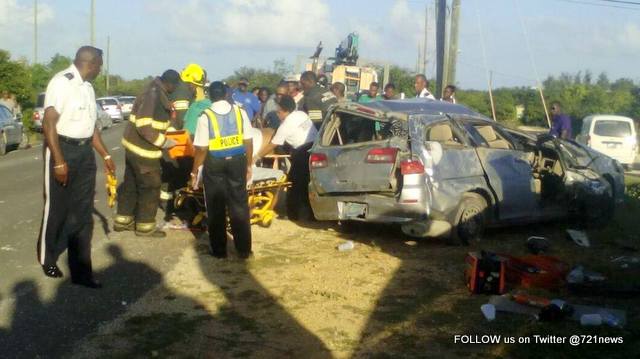 Source: 721 news *** BREAKING NEWS *** Anguilla records first road fatality for the year