PHILIPSBURG, St. Maarten – A shootout took place Friday morning in the district of Belvedere.
Reports state that just before 8am, a man was critically shot as he was leaving his home to go to work. The victim was rushed to the St. Maarten Medical Center (SMMC).
It is not clear what part of his body the bullets penetrated but he has been described as serious.
It is also not clear just how many shots were fired at the victim or by who. The police is currently conducting an investigation into this latest shooting.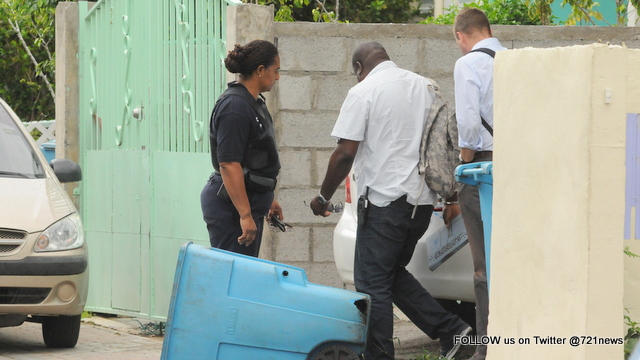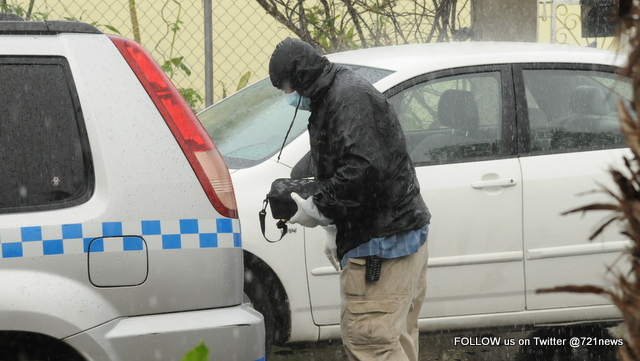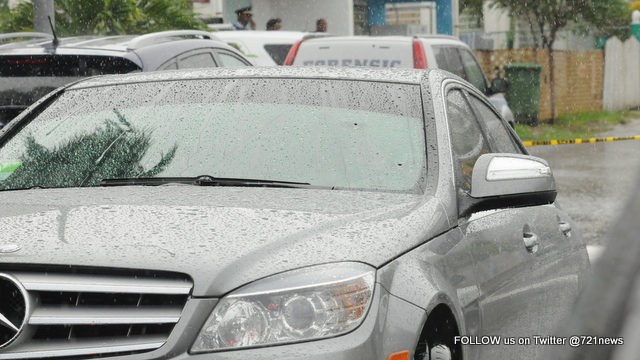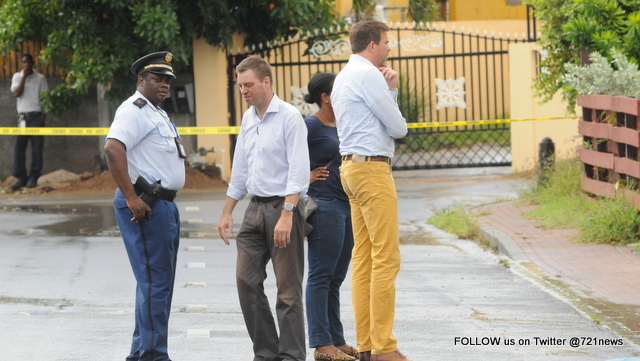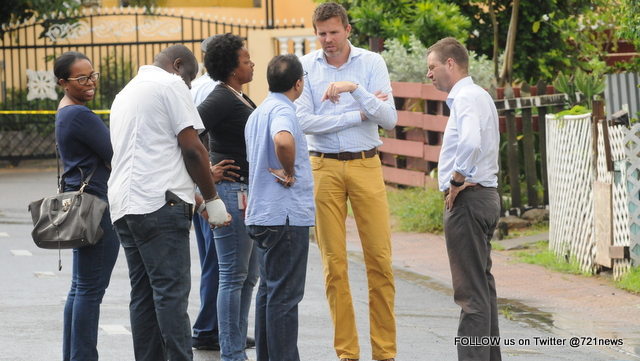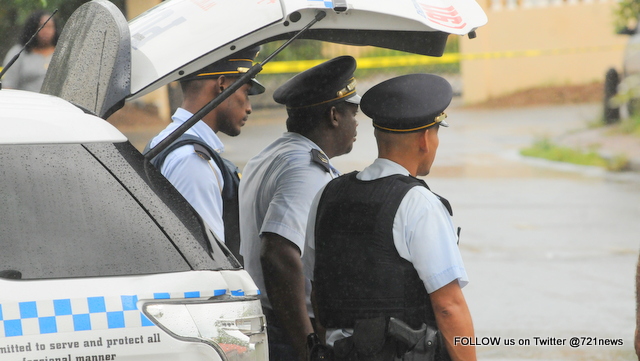 Source: 721 news *** BREAKING NEWS *** Eddie Zinhagel shot in Belvedere