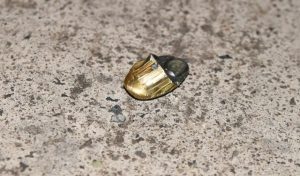 CAYHILL — Reports coming in to 721new say that late Sunday night or early Monday morning right after midnight a fight broke out at a bar on Soualiga road across the Festival Village. It was also reported that shots were fired, and the suspect(s) fled the scene in a white car.
Close by Melford Hazel Basketball stadium, police stopped a white car and searched it, but no weapon was found and the driver was free to go.
Later on Monday, February 29, at 1:10am two unknown men shot at the security and people sitting outside the St. Maarten Medical Center (SMMC), Emergency Room. Fortunately, no one was hurt.
After an intensive search and working on a good tip that came in via the Police central station, the Multi-Disciplinary Team (MDT) unit started a manhunt in Cay Hill and surrounding area.
A man was arrested in the area of Cake House Cul de Sac, after several warning shots was fired by police. A loaded gun was found by the arresting officers.
It's not clear to 721news if the man had the gun on him, or they found it in the nearby area.
More details to this story will be provided later.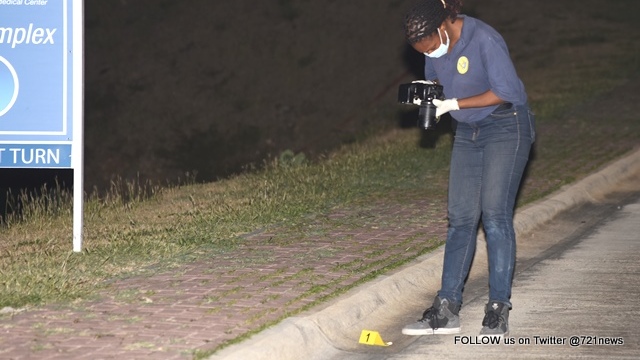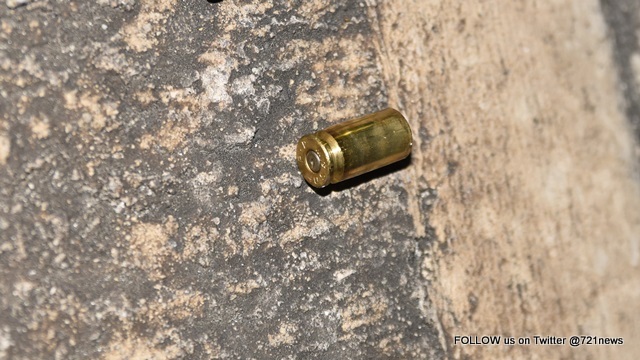 Source: 721 news *** BREAKING NEWS *** Police MDT arrest suspect who allegedly shot at crowd outside SMMC Emergency Room