Suckergarden, Sint Maarten — An accident happen this morning around 11:00am on Suckergarden involving a scooter and a SUV.
The driver of the SUV "Jeep Wrangler" made a U-turn on Suckergarden heading to town and the scooter rider was heading towards Suckergarden when he could not stop the bike o time and slam into the SUV.
The rider who is a Police officer landed close to a lamppost, he sustained serious injuries.
He was transported to St Maarten Medical Center by ambulance.
As soon we get the police report we will update you with more information.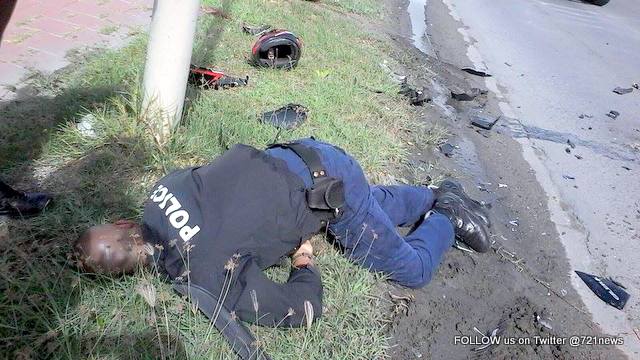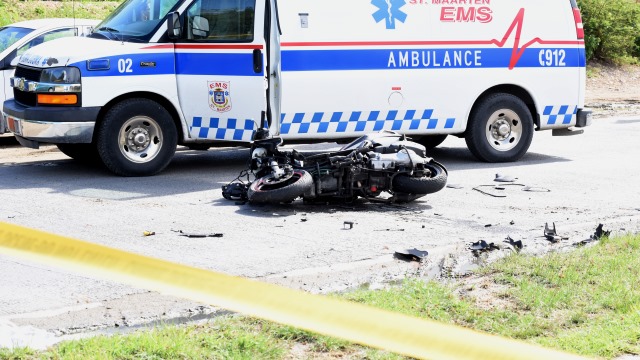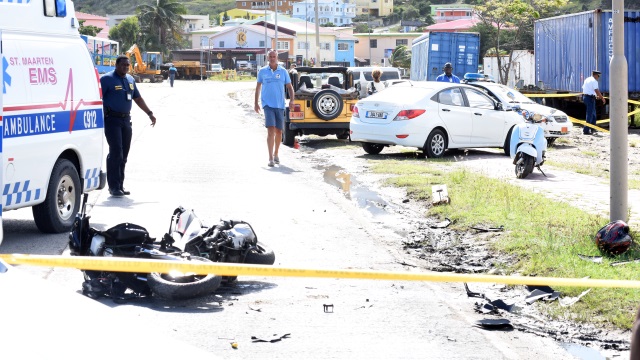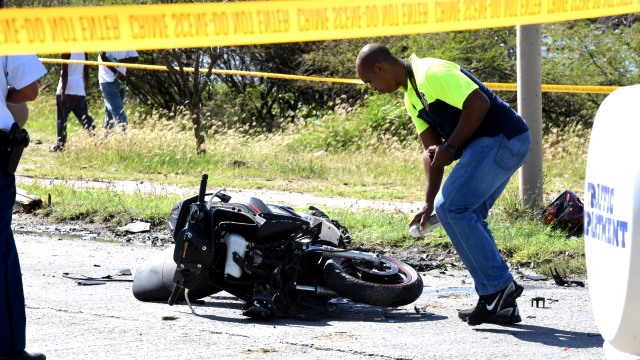 Source: 721 news *** BREAKING NEWS *** Police Officer was in a serious bike accident