MISSISSAUGA (CMC) – Canadian police are hunting for the trafficker of five kilograms of cocaine imported on a flight that came from St Maarten on Sunday.
The seizure was made by the Canada Border Services Agency (CBSA), as officers monitored the offload of baggage arriving on the flight, and identified a backpack with four bricks containing a substance that tested positive for suspected cocaine.
In 2014, the CBSA in the Greater Toronto Area made 180 cocaine seizures, totalling more than 954kg.
"CBSA officers at Toronto Pearson are always on the lookout for contraband, especially drugs given their negative impact (on) our communities," said Goran Vragovic, Regional Director General of CBSA, Greater Toronto Area Region.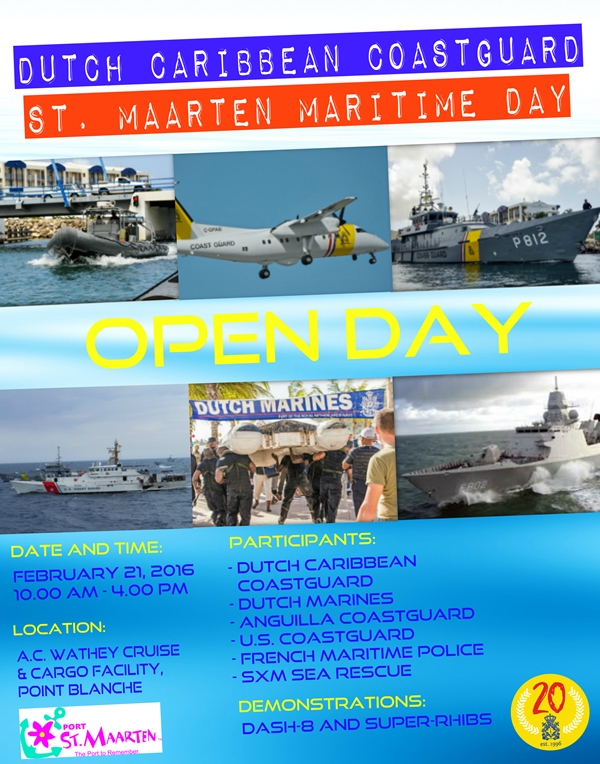 Source: 721 news Canadian police seize cocaine on flight from St Maarten