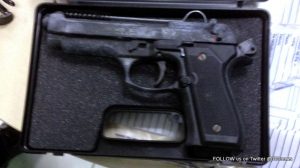 PHILIPSBURG, Sint Maarten — Intensive Coast Guard shipping checks were carried out in recent weeks on the coasts of Aruba, Bonaire, and Curacao. These checks focused mainly on small commercial shipping from the mainland of Venezuela, and smaller shipping between the islands.
At sea, the inspections were carried out by units of the Coast Guard, including cutters, and helicopters. The Coast Guard boarding teams, in cooperation with staff of the station ship Zr. Ms. The Seven Provinces, also carried out checks. In total, 100 inspections were carried out at sea.
Also in cooperation with various partners such as Royal Marechaussees, Maritime Police and Customs, ships in ports were examined for prohibited goods and having the correct paperwork.
The Coast Guard said, in the future, these operations will occur unannounced and more often. The aim here is to increase visibility and act as a deterrent of criminal activities at sea.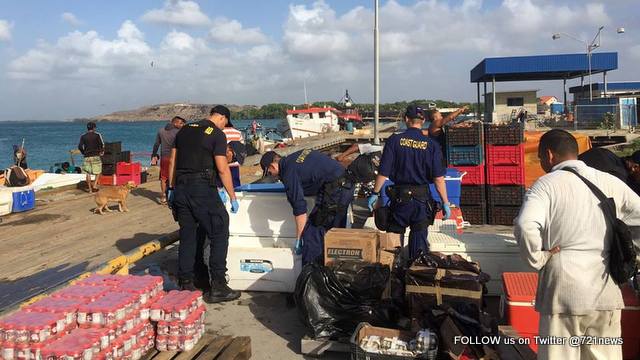 Source: 721 news Coast Guard carries out intensive checks in ABC islands