PHILIPSBURG, St. Maarten – The French Quarter border was closed on Friday afternoon at around 5pm as a special squad of the Gendarmes engaged in a search for escaped prisoner Kathron Fortune a.k.a "CUCHI".
According to information reaching our newsroom, the Gendarmes obtained information that the escapee was hiding out in an apartment complex #10 on the Webster Drive in French Quarter (FQ) or in the nearby surroundings.
The heavily armed special squad which was dressed completely in black also used their helicopter to assist in the search for the prisoner who have been described as extremely dangerous.
During the operation the border was blocked by both the French and Dutch authorities who also opened a search lane for vehicles who desired to pass through. The vehicles were thoroughly searched by both authorities.
No arrest was realized during the operation which is the first visible search for the escapee who made made a daring escape from prison guards while visiting the doctor in Cay Hill on Monday February 15th.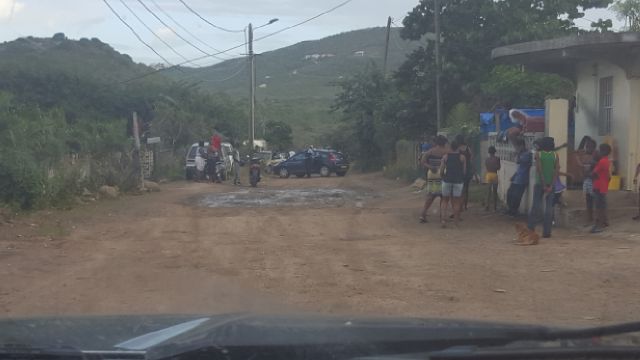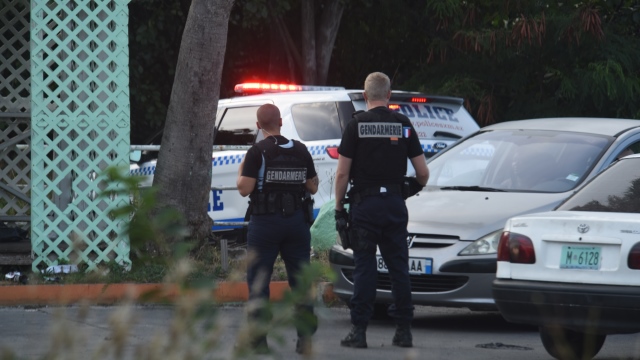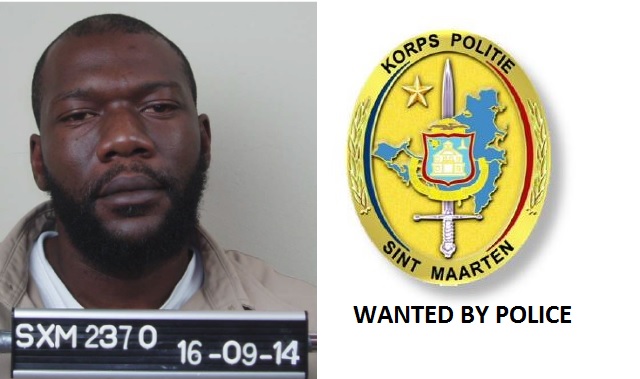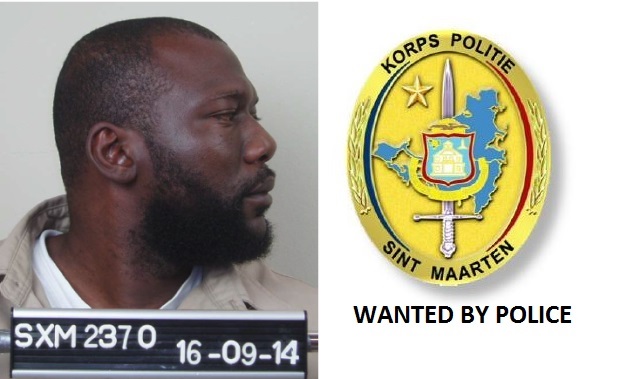 Source: 721 news First visual search for escaped prisoner Kathron Fortune a.k.a "CUCHI"