ANGUILLA — On Monday, February 8, the Inland Revenue Department (IRD) joined the global "cashless" community and many others in the private sector by offering the ease of using credit cards to the public.
With the first unit located at IRD in The Valley, payments can now be made by presenting a valid MasterCard or VISA to the cashier. This will help reduce wasted time for trips to the bank for cash and/or cheque preparation when paying taxes and fees.
IRD will also achieve greater efficiency by needing to count and balance fewer cash receipts, while reducing deposit delays and clearance issues that can occur with cheque payments.
"I know it took a while, but we appreciate the public's patience. We have integrated the credit card system directly into a number of Government accounts, so it wasn't quite as simple as for merchants with single accounts," said Deputy Accountant General Vonlee Harris. "And, we are working to make things easier in other ways, such as adding property tax payments as options for NBA and CCB online banking customers."
"We understand businesses can't serve their customers – nor make enough to pay taxes – if they're sitting in offices preparing cheques or waiting in bank lines and then in tax lines," said Comptroller Perin Bradley. "I would like to especially thank Alrand Webster, Communications Engineer at DITES; Vonlee Harris, and Gregory Woodley, our Systems Administrator; for going above and beyond to offer this service to the public."
Harris joined Bradley to welcome principal of ClienTell Consulting Melinda Goddard, who recently conducted the Chamber of Commerce membership survey, as the first customer to use the system. "The Chamber survey reminded us of the need to support small and local businesses. For example, this will minimize the hassle of making offshore transfers to cover local cheques and save trips to the bank," Goddard stated. "Many thanks to Messrs. Bradley and Harris and their teams for making it easier to do business in Anguilla."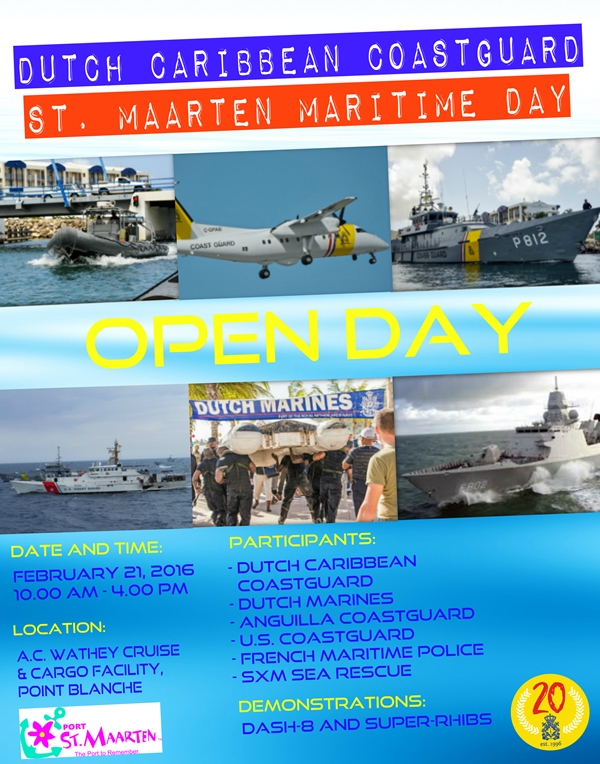 Source: 721 news Inland Revenue now accepting credit cards at main office