PHILIPSBURG – Minister of Justice Edson Kirindongo has said that there are no sightings of escaped prisoner Kathron "Chuchi" Fortune on Dutch St. Maarten, and that authorities on both sides of the island are cooperating in searching for him.
"Up to this moment, there is no information that Mr. Fortune has been seen on this side of the island. That doesn't mean he is not here (on Dutch St. Maarten)," the Minister said. "Since Mr. Fortune has escaped from the prison, there is constant communication between Dutch side and the French side….Last week there was a search on the French side and this search has taken place in cooperation with the Dutch authorities. The prosecutor's office has issued different press releases to the public of pictures of Mr. Fortune and last Friday there was an additional press release of a detailed description of Mr. Fortune," the Minister further explained.
Minister Kirindongo explained that mobilization of the observation and crime teams and the use of intelligence are some of the methods authorities on the Dutch side have been using to locate the escapee. He said that escaping from prison is punishable by nine years and assisting a prisoner in escaping is punishable with a maximum sentence of four years.
Minister Kirindongo also disclosed that two investigations are being conducted into finding Fortune and discovering how he escaped.
Meanwhile, Kirindongo admitted that there is a shortage of staff at the Pointe Blanche Prison. "The prison is understaffed. At this moment I am busy with someone to come and sustain the management about recruiting new workers, and guards," he stated.
Authorities launched a massive investigation into the daring mid-afternoon escape of convicted murderer Kathron "Chuchi" Fortune, who fled after being treated at the office of orthopedic surgeon Dr. Paul de Windt.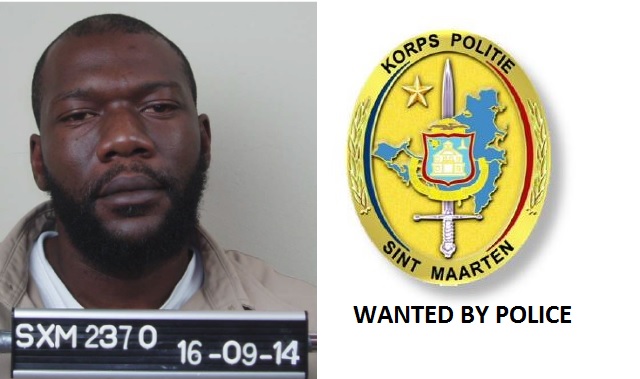 Source: 721 news Investigations continue into Fortune's escape