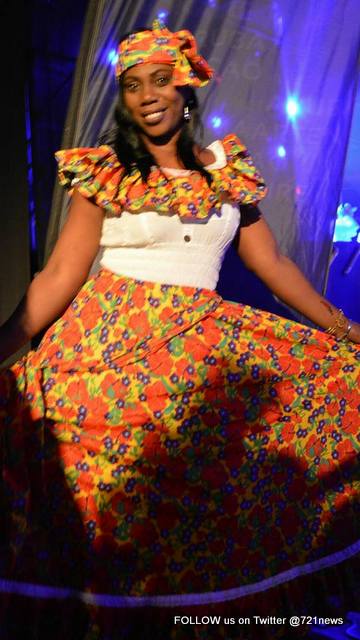 JAPAN – JCI LIVE Junior Chamber International Leaders Innovation Vibrant of equality Soualiga has participated in the JCI World Congress in Kanazawa Japan as part of the JCI Dutch Caribbean. Every year in November, JCI members from across the globe come together for the peak with the JCI year at JCI World Congress. At this global forum, international officers are elected for the upcoming year.
JCI Members also explore ideas for international initiatives and recognize the achievements of outstanding active citizens. With JCI in more than 200 countries and territories, members have the opportunity to meet fellow citizens from highly diverse backgrounds. JCI Members share experiences and find new ways to create positive change on both local and global levels.
The program of the congress includes meetings of the General Assembly of the JCI, discussion groups, seminars, forums and other meetings of direct interest to JCI members attending the congress to encourage the maximum participation of delegates, further JCI's mission and reach external audiences.
During the formal and informal meetings provided, delegates discuss matters of interest to them, such as membership recruitment, leadership training, retention and other subject of value to National Organizations and Local organizations. Also global topics of current importance are dealt.
The new Executive Board was elected for 2016.  Dutch Caribbean from Curacao, Candice Henriquez was appointed for General Legal Council of Junior chamber International.
St. Maarten was represent by Delmarie Cornelius wearing one of the national dress sponsored by Frida Holder of Calypso Arts in Colebay.
Sint. Maarten Pins, brochures etc… were also advertise at the global village promoting its tourism and culture.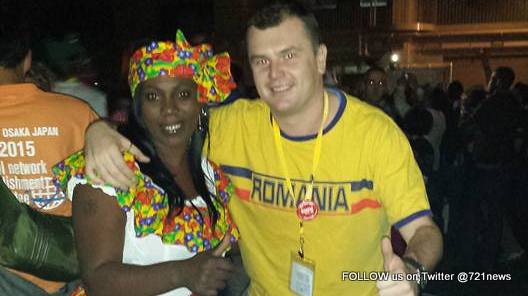 It was a great experience to show off the beautiful and friendly island heritage.
The event was from 3rd November-8th November, 2015. Next year the world Congress will be in Quebec Canada 2016 and respectively the Amsterdam Netherlands 2017.
Source: 721 news JCI World Congress Kanazawa, Japan 2015