Philipsburg, Sint Maarten — The authorities are still on the hunt for Kathron Fortune a.k.a "CUCHI" who escaped from prison on Monday afternoon in Cayhill.
Kathron Fortune is armed and dangerous and the police are asking the community not to approach this prisoner but to inform them instead of his whereabouts.
The authorities have been engaged in an in-depth search for this fugitive who discharged his weapon at prison guards during his escape on Monday afternoon.
A search of his cell at the Pointe Blanch Prison is also said to have taken place late Monday night. This information was not confirmed by the authorities.
Just how this prisoner got his hands on a weapon is also being investigated by the police. It is however believed that Kathron Fortune may have likely obtained his weapon from within the prison facility.
Police spokesman Inspector Ricardo Henson did not address the specifics of the investigation other than to say that the authorities are doing all within their power to return Kathron Fortune to jail where he is serving time for murder.
---
JOINT PRESS RELEASE PUBLIC PROSECUTORS OFFICE AND KPSM
Search for escaped prisoner
Prison guards, Detectives are presently searching for an escaped prisoner by the name of Kathron Fortune a.k.a "CUCHI". The escape occurred in Cay Hill on Monday February 15th at approximately 03.30 p.m.
The prisoner who was brought to a doctor's clinic in Cay Hill managed to escape from the guards while waiting to be attended by the doctor. He took off running through the Cay Hill area. Shots were fired and it is unclear if the suspect got hold of a firearm or not.
This suspect who has to sit a very lengthy sentence is considered to be armed and very dangerous. The suspect was last seen in the area of Cay Hill dressed in "Kaki clothing". At this time a search is ongoing to recapture this prisoner.
The Prosecutors office and Police Department is asking the general public who may have information regarding the whereabouts of the prisoner to immediately get in contact with the police via 911, # 9300 or the police station +1721 – 542 – 2222.
WARNING:
Do not attempt to apprehend this prisoner on your own get in contact with the police.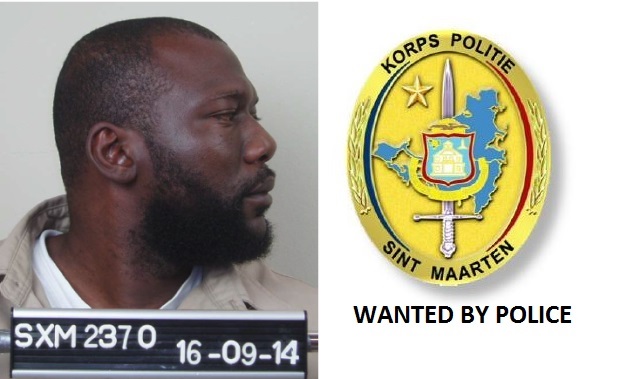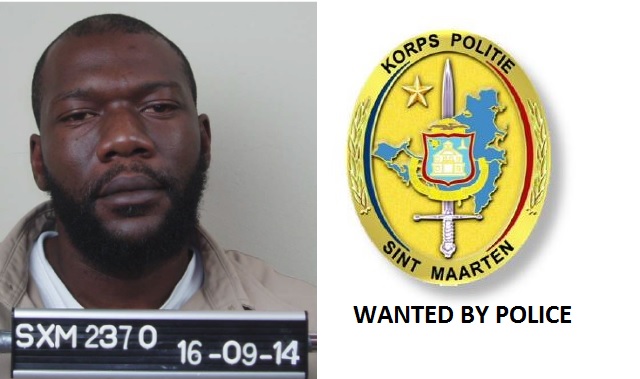 Source: 721 news Manhunt is still on for Kathron Fortune a.k.a "CUCHI"