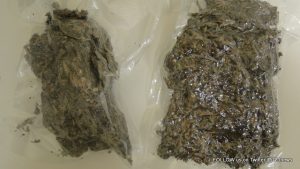 PHILIPSBURG, St. Maarten – The police force of St. Maarten was forced to release three men who were arrested this week for violation drugs and weapons ordinance.
The release came about due to mistakes that were made with the search and the manner in which the three men were made to sign documents before seeing a lawyer.
This resulted in the arrest of the three young men being classified as illegal (in violation of their rights).
During a control operation the car in which the young men were driving was stopped and their documents requested. Seemingly their documents were in order as no fine was given.
The operation however went wrong when a decision was taken to search the vehicle as their rights were abused at some point after that resulting in the decision of the prosecutor to release the the arrested men.
Recently another investigation involving a shooting was corrupted because a young officer decided to enter the jeep that was involved in the shooting case.
It is not clear at this point just how the prosecution will address this recent case in which drugs and weapons were discovered.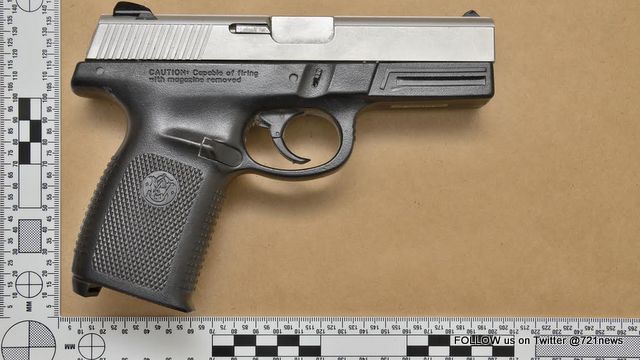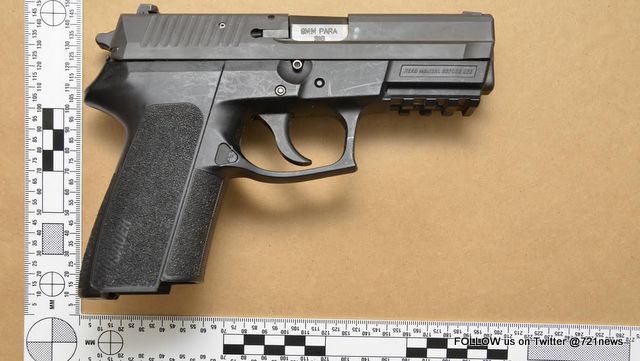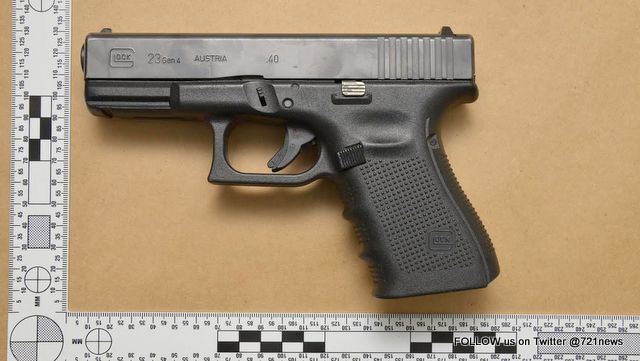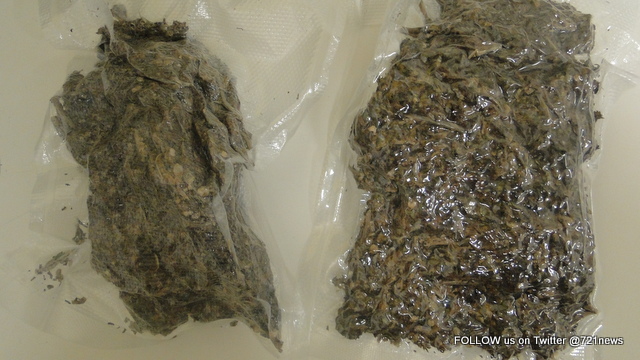 Source: 721 news Police "BLUNDER" forces release of three suspects