PHILIPSBURG, St. Maarten – Local authorities are still on the lookout for escaped prisoner Kathron Fortune a.k.a "CUCHI".
Cuchi escaped from the hands of prison guards in the district of Cay Hill on February 15th whilst he was visiting the doctor.
Reports reaching our newsroom indicates that the police force recently made huge steps in their efforts to apprehend the escaped prisoner.
No official information has been released however we have learnt that the information received has given the authorities a significant advantage in their search.
Both the Dutch and French law enforcement are working closely together in their efforts to apprehend Kathron Fortune who has been described as possibly armed and dangerous.
It is also said that the authorities on nearby islands are also giving their full cooperation in the hunt for Kathron Fortune.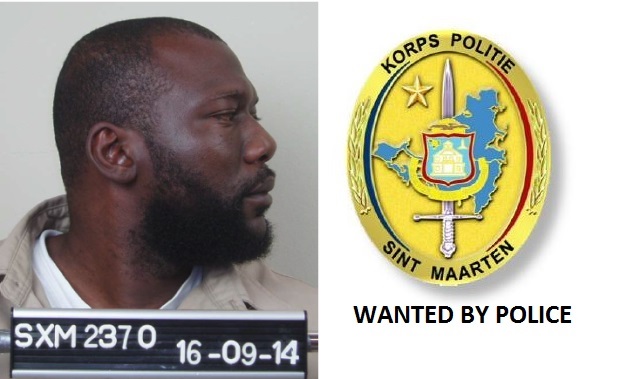 ---
// <![CDATA[
(function(d, s, id) { var js, fjs = d.getElementsByTagName(s)[0]; if (d.getElementById(id)) return; js = d.createElement(s); js.id = id; js.src = "//connect.facebook.net/en_US/sdk.js#xfbml=1&version=v2.3"; fjs.parentNode.insertBefore(js, fjs);}(document, 'script', 'facebook-jssdk'));
// ]]>
// <![CDATA[
(function(d, s, id) { var js, fjs = d.getElementsByTagName(s)[0]; if (d.getElementById(id)) return; js = d.createElement(s); js.id = id; js.src = "//connect.facebook.net/en_US/sdk.js#xfbml=1&version=v2.3"; fjs.parentNode.insertBefore(js, fjs);}(document, 'script', 'facebook-jssdk'));
// ]]>
Source: 721 news Reliable source: The Police force recently made huge steps in their efforts to apprehend the escaped prisoner