PHILIPSBURG, St. Maarten – On January 26, 2016 the Criminal Investigation Team (RST) seized in close collaboration with the Police Corps of Sint Maarten at various places on the island total of nine cars.These cars are owned by a car rental agency.
The seizure was done based on the strong suspicion that these were purchased with money that has, among other things been obtained from the trade in narcotics and that money was laundered through the rental company.
The owner of the rental company some time ago was shot on the French side. As a result an investigation was started by the RST under the direction of the Public Prosecution Service on St. Maarten.
The confiscation of the cars from the car rental are a consequence of this investigation.
An investigation is still ongoing and will also look into the origin of the cars and the links to the rental company.The purpose of this investigation is to deny or take away the criminal assets. After all, crime does not pay.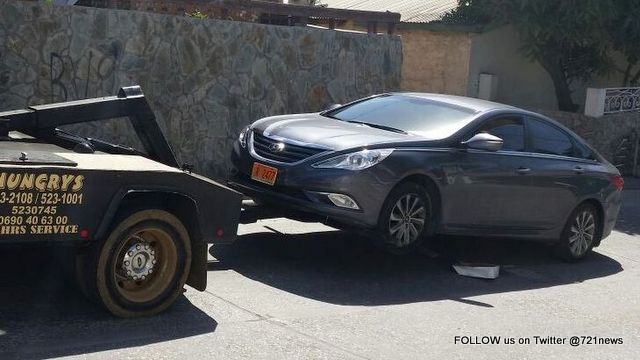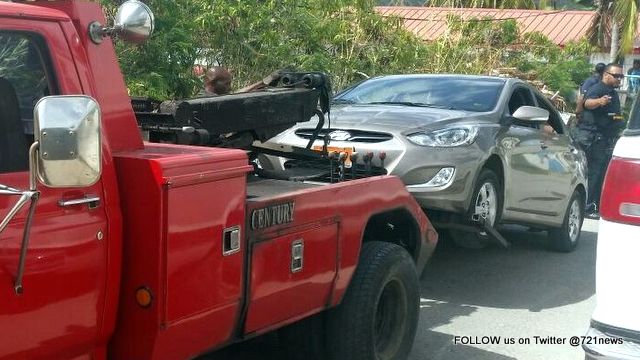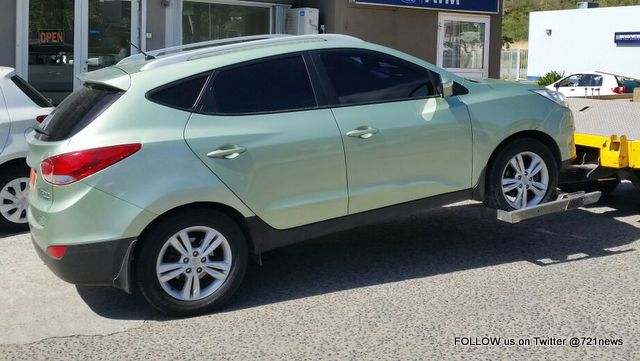 Source: 721 news Rental cars seized as a result of long term investigation