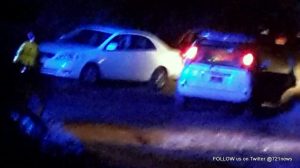 DUTCH QUARTER, St. Maarten – The police force of St. Maarten was kept busy again with another shooting incident. Police Spokesman Inspector Ricardo Henson confirmed that there were reports that someone was fired at in the district of Dutch Quarter.
The incident is said to have happened at around 10:20 Tuesday night on the Zorg en Rust Road leading towards the Dutch Quarter Community Center. Later the police was observed confiscating a vehicle seemingly associated with the shooting report.
Thirty minutes after the police executed an arrest of a young man at a home on Milton Drive also in the district of Dutch Quarter. It is not known if the arrest of the young man is associated with the shooting case.
The police, detective forensic and acting prosecutor was at the same address where by a house search took place. The information 721news has obtain is saying a few grocery bags containing marijuana, a Jacket and other items was confiscated from the house.
The police have started their investigation and a report can be expected on Wednesday.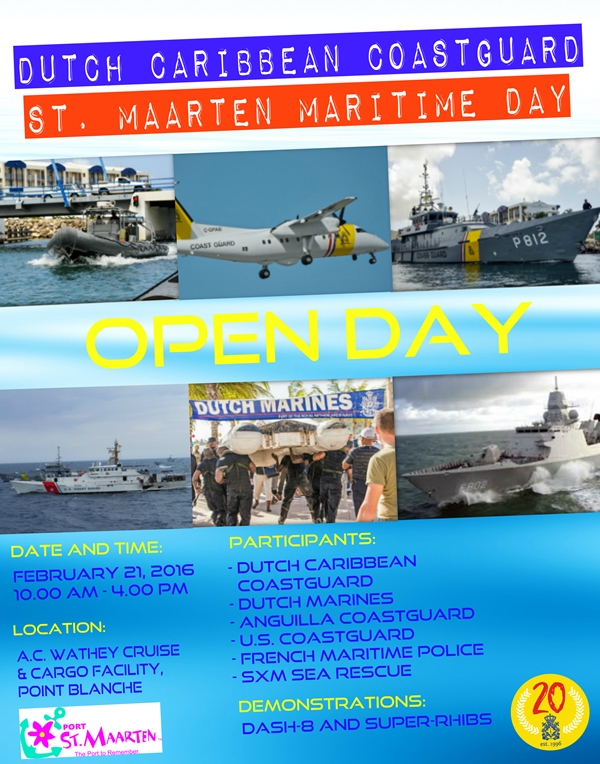 Source: 721 news Shots were fired in Zorg en Rust, one suspect in police custody and drugs confiscated