Source Bahamas News
BAHAMAS — The Royal Bahamas Police Force and The Bahamas Department of Immigration, are appealing to members of the public who may know the whereabouts of any of several Jamaican females, involved in a prostitution ring and other illegal activities.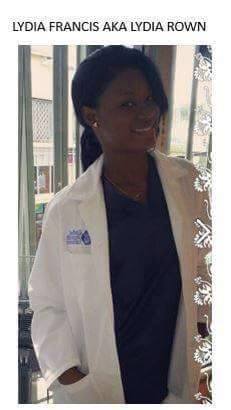 Both departments are presently conducting an ongoing investigation of at least fifty Jamaican females' ages ranging from 18-35 years. These females frequent The Bahamas 2-3 times per year. The group is spearheaded by several Jamaican females and seems to be well organized. They all work as prostitutes in popular night clubs in Jamaica such as Taboo, Shades, Royals and Cookies.
This group of females will visit The Bahamas for 2-3 months and continue their operations in their country, Barbados and Antigua. Most of the females has either been deported, held at The Detention Center, or overstayed their time. Despite being in these situations, they somehow find a way to get back into the country undetected.
These females prey on unsuspecting Bahamian men on various social networks like, Facebook, Tagged and Badoo. They tell their victims they are either in College or have a reputable profession and would like to spend time with them. They pretend as if they are madly in love with the victim to convince them to purchase their tickets and provide accommodations.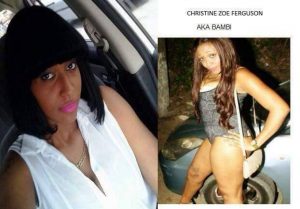 As soon as the unsuspecting victim brings them over they stay with them for 1-2 weeks. They then disappear on their victims and rob them of cash and other valuables. When contacted by the victim in search of answers they all have a line that is used.
They will threaten their victims by informing them that if they go to the police or immigration and they are caught, they will inform them that they were held against their will and their passports were withheld.
Also they will inform authorities that they were raped and he will then be charged with Human Trafficking. Out of fear the guys back of. A few of the victims has come forward and made complaints against several of these females.
After they disappear they go to various locations that house Jamaican girls. They then go to work at clubs such as Charms Reloaded and Serenity. During the day they will frequent places like The Marathon Mall and Atlantis.
Some hang out at gas stations and prey on guys purchasing Top-up, somehow get their numbers and later call them that evening offering sex for money.
Not only are these girls prostituting themselves, they smuggle drugs into the country to support their habits and also supply several of their Jamaican friends. We have several leads and ask the public to continue with its assistance.
If ANY of the females are spotted below the public is advised to call the police at 919 or CRIME STOPPERS at 328-TIPS (8477) OR 1-242-300-8477 (FAMILY ISLANDS) or The Immigration Department at 322-8504.
BELOW IS A COMPILED LIST OF FEMALES PRESENTLY UNDER INVESTIGATION.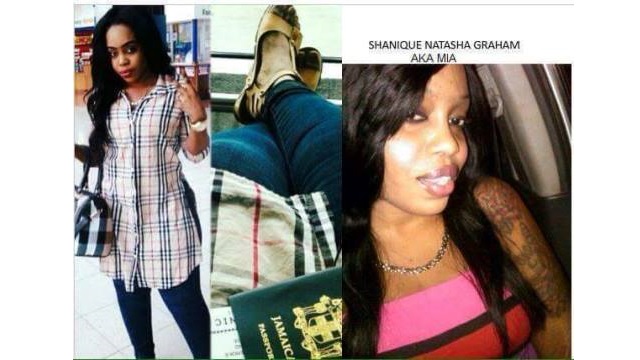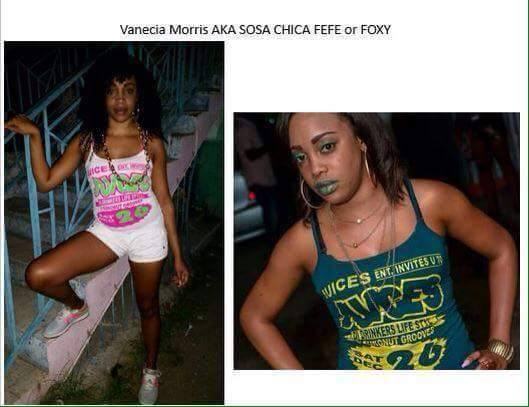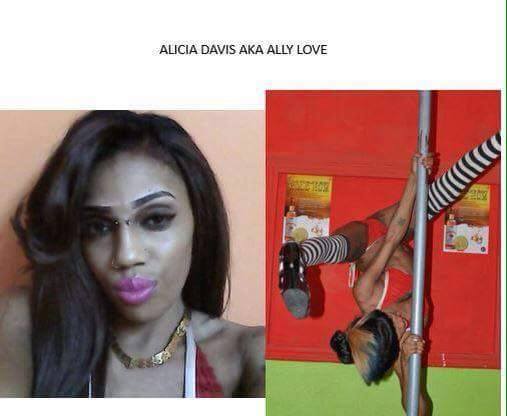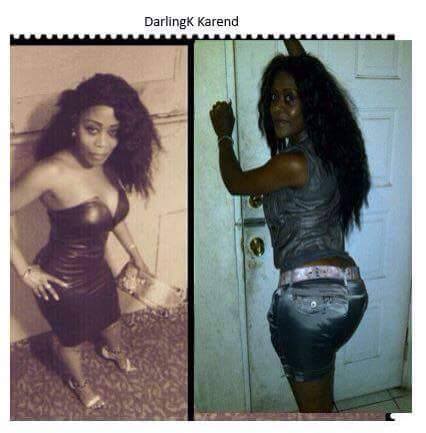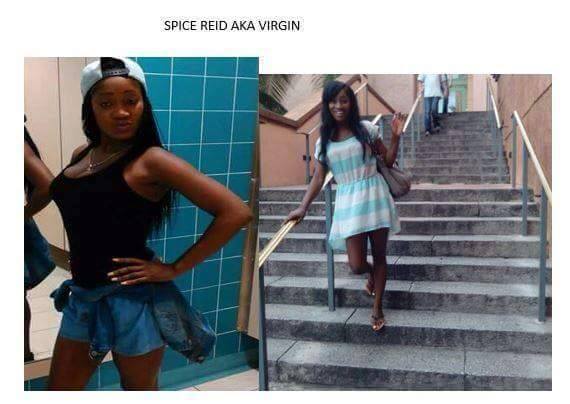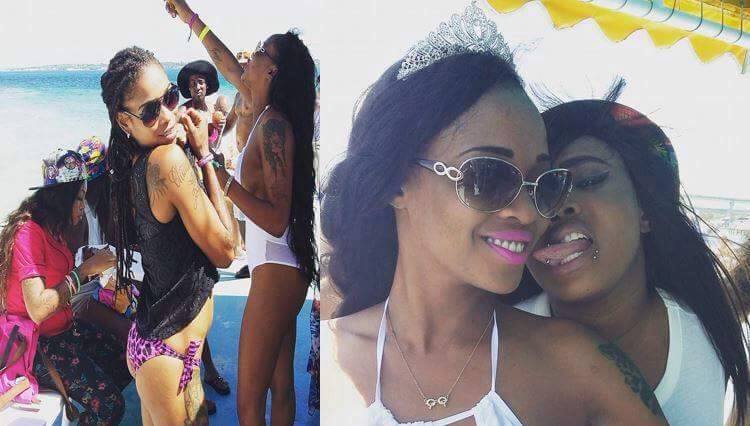 Source: 721 news The RBPF and The Bahamas Dept. of Immigration, are appealing to the public who may know the whereabouts of Jamaican Females, involved in a prostitution ring