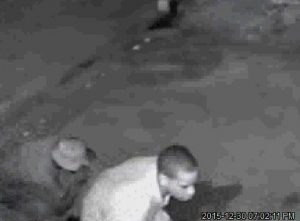 Simpsonbay, Sint Maarten — On December 30th two young men were caught on  surveillance footage breaking into a car. What the camera did not pick up was the actual car been broken into. The movement and the action of both young men clearly shows they were not doing anything good.
The owner of the vehicle they broke in filed a official complaint by the police that on the night of Dec 30th the vehicle that was parked in Simpsonbay, was vandalized and the surveillance camera nearby picked up the image of the two thieves.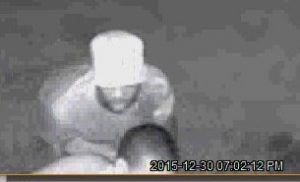 721news got hold of the video and we here by sharing it to you the public to see if the public can identify these two youngsters.
Notable to our news room was that last weekend a lot of people were posting and commenting on facebook that their cars were broken into.
The area  these people are located in are Saunders, Betty's Estate and South reward.
If anybody has any information about this cases or you recognize any of  these two youngsters, please contact the Detective Dept. at 542-2222 or the tip line # 9300 leave a anonymous TIP.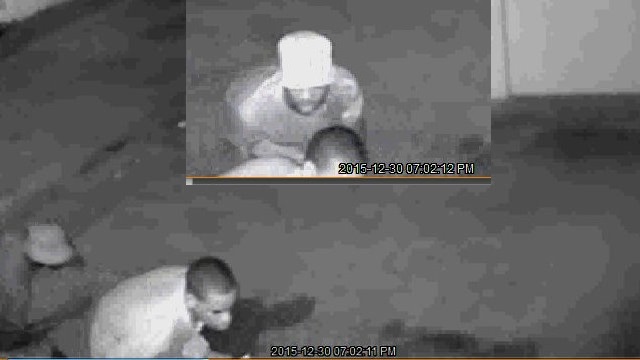 Source: 721 news Two thieves caught on camera