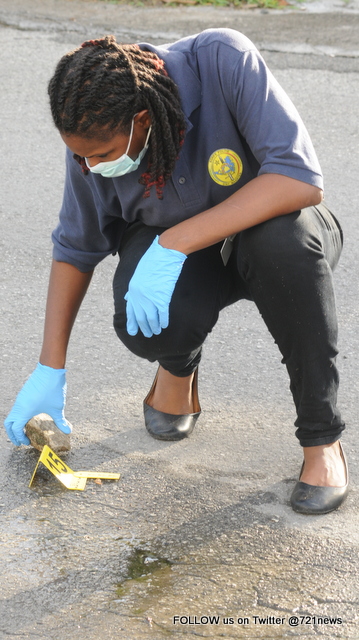 ARCH ROAD — At around 3:28am on Sunday morning, a group of men who were standing by their vehicle on the Paradise Island road at the intersection of the Arch Road which is located near to the Zoo was seemingly the target of unknown persons who tried to kill them.
A car drove by the group of men then made a u-turn and upon their second pass persons inside the vehicle unleashed a hail of bullets and the group of men who were standing by their vehicle.
The group of men was then forced to duck and flee the scene in an attempt to save their lives. The hid in a nearby private yard. According to information we obtain nobody was hurt by none of the bullets, but some of the men got cuts and bruises during their escape.
Upon investigating, 721news has learnt that the young men don't know who shot at them and it is not clear at this time if it is related to an old problem that one of them may have had in the past.
The police, detectives and forensic officers were observed at the crime scene early Sunday morning where a preliminary investigation started.
They found over 10 bullet cases on Paradise Island and Arch road. The detectives confiscated a white van for further investigation as the back and side windows including a tire was hit by one or more of the bullets.
As the investigation continues 721news will do an update on the first shooting that took place for the month of November.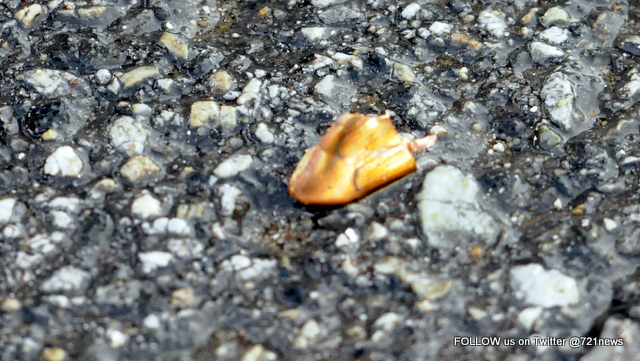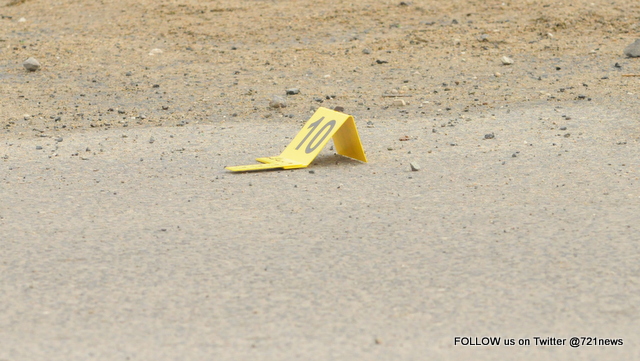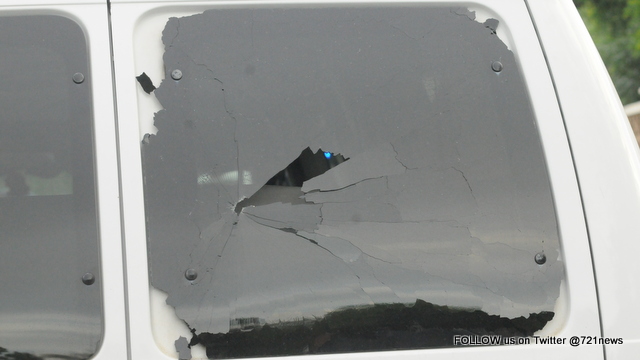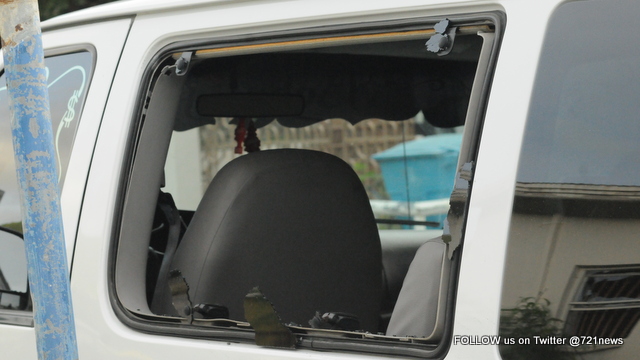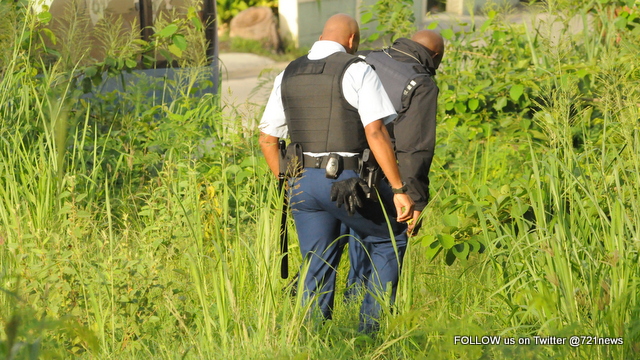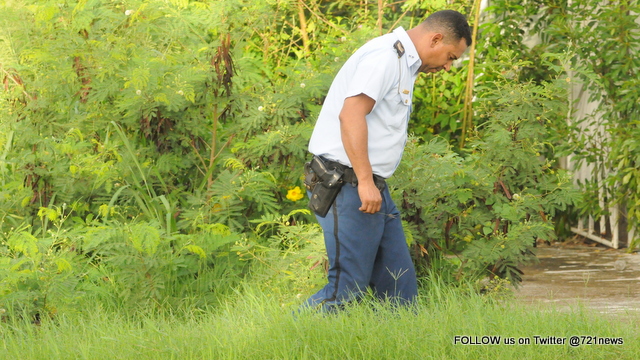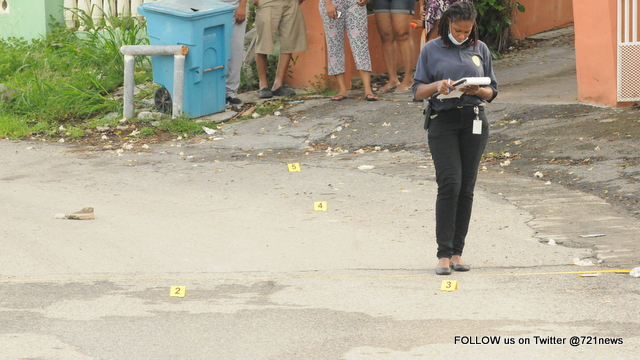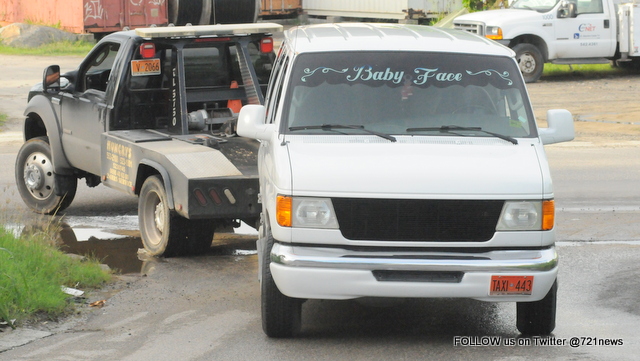 Source: 721 news Unknown vehicle unleashed a hail of bullets and the group of men