SIMPSON BAY – On Friday, June 9, Police shot a man in his arm after the man attempted to flee, failing to rob Scotiabank in Simpson Bay just after the bank had opened.
721news understands that 4 men tried to get through the double security door, but were unsuccessful. Police shot one of the four suspects, and another injured himself when he tried to escape the police, after a chase ensued in Simpson Bay.
Reliable sources told 721news that the suspect that was shot has the last name "Otto" and is reportedly from St. Kitts. He is well known by police. During the chase, the same suspect had a machine gun in his possession, but quickly disposed of it after multiple gunshots were fired at him by the police officers.
Police are still present in Simpson Bay as they are searching for more evidence.
721news is awaiting the official police report.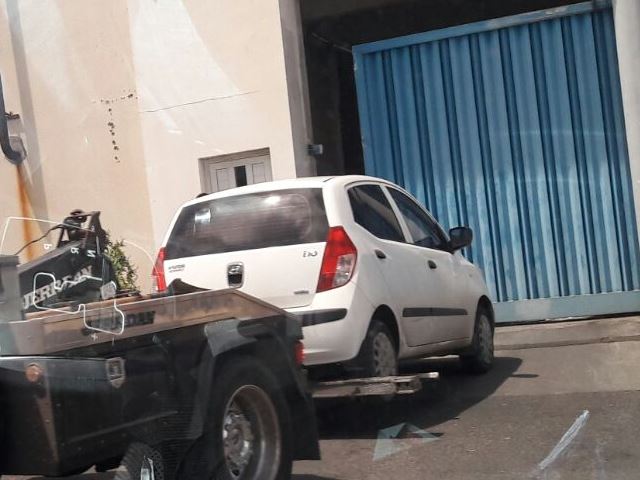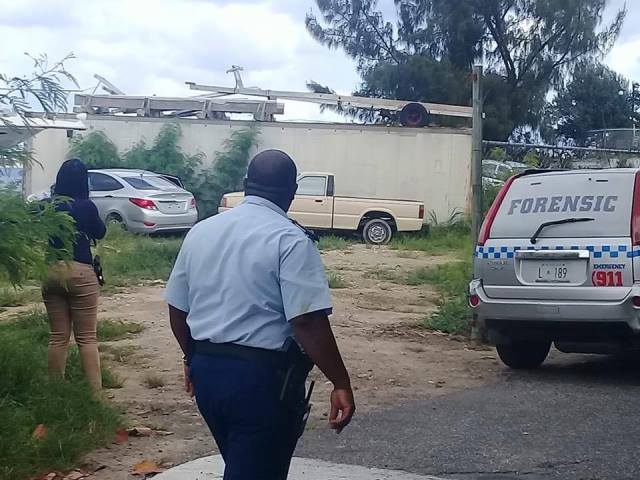 Source: 721 News https://721news.com/top-story/four-suspects-police-custody-failed-scotiabank-robbery/