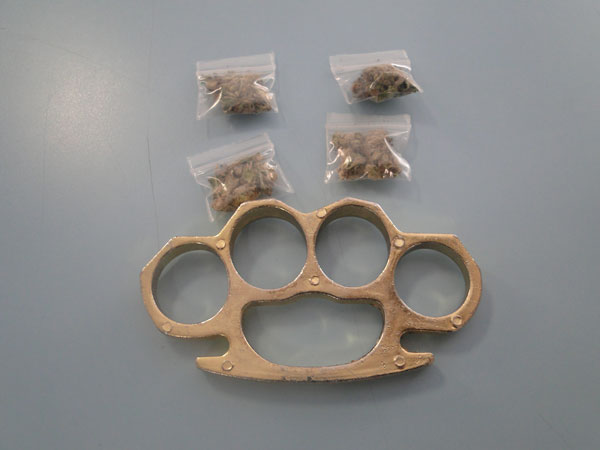 PHILIPSBURG:— In the morning hours on Sunday January 10th 2016, human remains/bones were found by hikers walking through a trail on the Arlette B. Peters road; also know as the Old Cake House road in the Cay Hill area. The Police Forensic Department did an investigation on the scene whereby several bones and clothing were collected as evidence.
Due to the condition of the bones an archeologist was called in to do an investigation. The results from this investigation were that the bones were human; the gender is male, between the ages of 25-35 years old, slim and short posture, not taller than 1.66 meter and has a gold teeth. The estimated time the body was lying on the scene is between 9 and 18 months.
It is suspected that this person did not die of natural causes and as a result hereof a criminal investigation has started. An investigation on missing persons on the Dutch and French side of the island for a possible identification was done, but had no positive results. This person remains unidentified.
The police department is taking this opportunity to reach out to families in the community who have been missing a family member fitting this description to come forward and call the police on the tip line #9300, 54-22222ext. 214/215 or contact us on our Face book page.
KPSM Police Report
Source: St. Martin News Network "CATFISH" investigation treated as a criminal investigation.