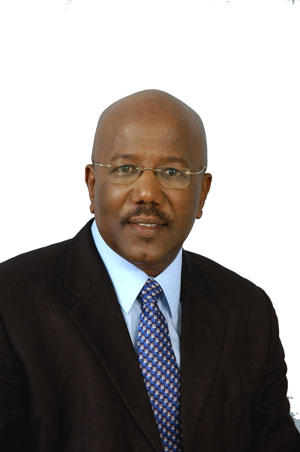 PHILIPSBURG:— A press release issued from the office of the Prime Minister stated that the due to unforeseen circumstances, the meeting between French and Dutch side officials concerning the sewage treatment plant in Cole Bay, which was scheduled for Friday February 19th, has been postponed until further notice.
The meeting, in which the way forward with a joint sewage treatment plant for the island was to be discussed, will be rescheduled as soon as possible. The press will be notified as to when the meeting will be reconvened.
Source: St. Martin News Network Cole Bay Sewage Plant meeting postponed until further notice.