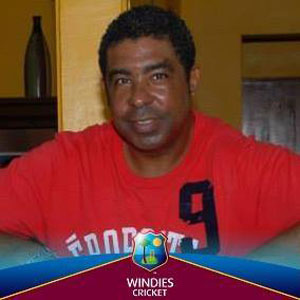 PHILIPSBURG:—Information reaching SMN News indicates that Kendall Dupersoy former advisor to Prime Minister William Marlin who served as deputy Prime Minister in 2013 is the possible candidate that will be appointed Chief Executive Officer (CEO) of TELEM Group of Companies.
Dupersoy is a member of the TELEM board while he is currently working at the Princess Juliana International Airport (PJIAE).
SMN News learnt that least four persons were interviewed for the position, they are Brian Mingo the current Chief Commercial Officer (CCO), Helma Etnel the Chief Financial Officer (CFO), and Eldert Louisa, the Chief Technical Officer (CTO) and Kendall Dupersoy, a member of Telem Board.
According to information reaching SMN News the front runner that is being considered by the shareholder representative for the position is Kendall Dupersoy. However, SMN News was unable to confirm if Dupersoy will be appointed to the position.
So far the appointment has not yet been made and it is not yet known if Dupersoy resigned from the board of TELEM prior to applying for the vacation position.
Source: SMN News