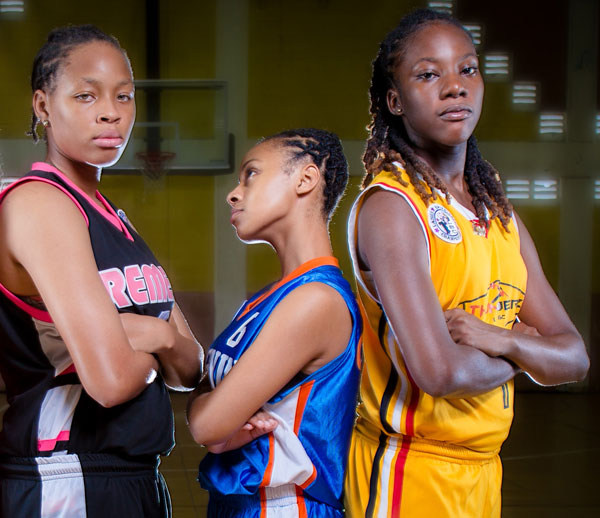 PHILIPSBURG:— From the beginning of the season, this is what everyone has been waiting on, the playoffs! It's either you win or you go home and everyone feels like they have something to prove. The Ladies Basketball Championship season consisted of 4 teams but only the top 3 teams have moved on to the playoffs. Each team and it's players feel they have what it takes to win the championship.
At the end of the season, Thunderz is #1, MGM Lightning #2, Bush T Remedy #3 and Learning Unlimited as #4. Thunderz will receive a bye into the
final round.The playoffs starts Friday March 4th, 7pm at Melford Hazel Sports Complex as Lightning take on Bush T Remedy in game 1 of the first round in the best of 3 series. Game 2 will be Sunday at 5pm.
In the U16 division, #1 seed Thunderz will take on #2 seed Learning unlimited for the Championship game at 3pm. This is a winner takes all game to decide the U16 champions.If a game 3 is needed then it will take place on Friday March 11th at 7pm, if not game 1 of the finals will take place.
All teams are looking forward to seeing everyone come out with friends and family and to cheer on their favorite team to victory.
Source: St. Martin News Network Ladies Basketball Championship March Madness To Begin.