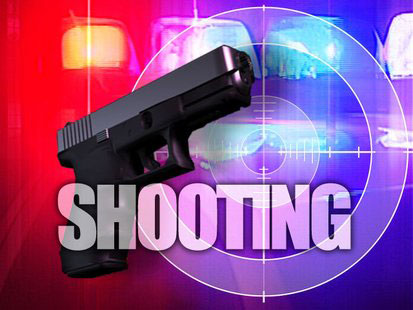 PHILIPSBURG/FRENCH QUARTER"— On Tuesday, October 27th at approximately 12.20 a.m. the Emergency Central Dispatch received a call from the Sint Maarten Medical Center informing them, that shortly before a man was brought into the center with two gunshot wounds and that the doctors were busy attending him. Immediately a police patrol was sent to the scene to investigate what had taken place. On the scene the investigating officers spoke to the male victim who had a gunshot wound to his left arm and one in his back.
The victim stated that he was at a bar in French Quarter where he was suddenly and for no reason attacked by a group of unknown men, who began shooting at him. The victim also stated that he ran from the scene and got a ride from a friend who brought him to the Sint Maarten Medical Center.
Detectives went to the medical center and took a statement from the victim. The victim remains in the hospital for observation and further treatment. The French authorities have been informed of the incident and will continue the investigation when the victim is released from the hospital.
KPSM Police Report
Source: St. Martin News Network