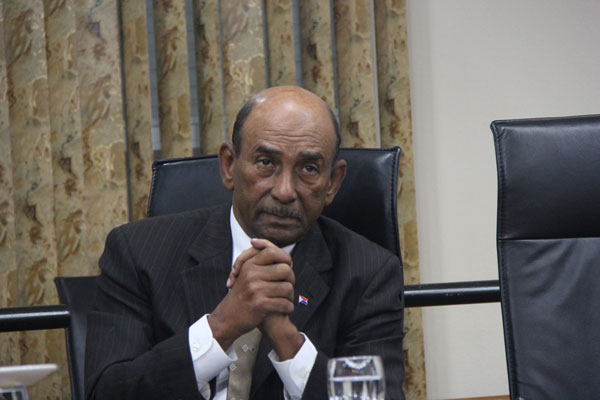 PHILIPSBURG:— Information reaching SMN News states that the government of St. Maarten are being ripped off by an auto dealer on the island that have been leasing cars to government. According to the information provided to SMN News is that a number of vehicles were leased to the Ministry of Justice and the lease prices are very high even for old cars that are not in proper working condition.
The source said that at one point some of the vehicles were repossessed because government was not making its payment but the dealer quickly returned the vehicles to the Ministry but did not change the lease prices even though they know that their vehicles were old and not up to par.
SMN News further learnt that the financial controller for government even advised the head of facility management not to continue the agreement as it was because government were being robbed but the head of facility management did not heed the advice of the financial controller.
According to the information SMN News received is that government is paying NAF.2, 430.00 ($1,350.00) per month for one vehicle that is eight years old. During the eight year period government paid the auto dealer $ 129, 600.00. So far there are three of those vehicles that are leased to the Ministry of Justice with the same price tag and same age. Therefore for three vehicles that are eight years old s costs government $388,800.00.in lease payments,
SMN News contacted Minister of Finance Richard Gibson to verify how much monies government is spending on leased vehicles? And what are some of the conditions that are laid down in the contract between government and the auto dealer. NAF.233,280.00 ($129.600.00) over the eight year period.
Minister Gibson said on Wednesday that he has since ordered the Secretary General of General Affairs to conduct an investigation into the amount of vehicles that government are leasing, while he asked the Secretary General to provide him with an indebt report after his investigation. Gibson said it appeared as though there are some wasting of monies but quickly said he could not give a proper response on the questions posed to him neither can he come to any conclusions unless he gets the report after the investigation is completed.
Source: St. Martin News Network Minister of Finance Orders Investigation on Government leased vehicles.