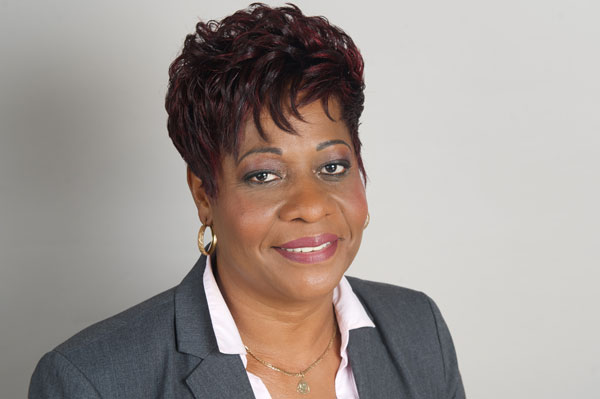 PHILIPSBURG:—Soraida America was appointed ENNIA St. Maarten's Branch Manager in January 2016. In this capacity she is responsible for ENNIA's operations on the Windward Islands. Soraida has more than ten years of experience in the insurance industry, starting at Henderson Insurance in 2006 and then moving to ENNIA St. Maarten after one year. She held several positions in ENNIA's Life Department and has been working in Curaçao for the past seven years. Soraida managed the Pensions Department for the past two years and will continue her successful career as the ENNIA St. Maarten Branch Manager.
Soraida gladly accepted this new challenge: "My main focus will be to provide great customer service. We can achieve this through continuous and open communication with our stakeholders. Our new technological systems, combined with our experienced staff, will definitely help us achieve our goals."
The ENNIA St. Maarten office has 8 employees, including specialized advisors and is located at W.J.A. Nisbeth Road 97. Soraida America can be reached at samerica@ennia.com or by phone at 543 2232.
Source: St. Martin News Network New Branch Manager ENNIA St. Maarten.