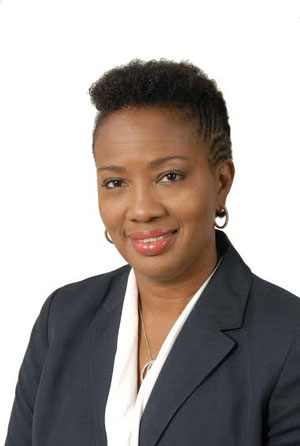 PHILIPSBURG:— While soon, a new board of NIPA will sit, the outgoing members have been left in a bind by the resignation of the other members, and have to take steps to rectify this issue with being able to pay the staff in a timely manner.
Minister Jacobs stated that this situation while unfortunate is being resolved. It involves the finalization of the documentation of the acting signatories at the bank. Due to unforeseen circumstances the process was not finalized in a timely fashion.
The Minister has been informed from members of the Board and corroborated by Chamber of Commerce that the documentation will be finalized today and to allow the bank to have the official registration of the new signatories on file to allow for the cashing of the employees cheques.
Additionally, a report from the Inspectorate Division that visited the school today and classes are ongoing. The unrest is felt among the full time staff and teachers which is understandable, but has not adversely affected the students. Minister Jacobs expects that this will be resolved today and regret that the teachers and staff have been inconvenienced for a second time.
Source: St. Martin News Network NIPA salary hiccups will be resolved — Minister of EYS Silveria Jacobs.