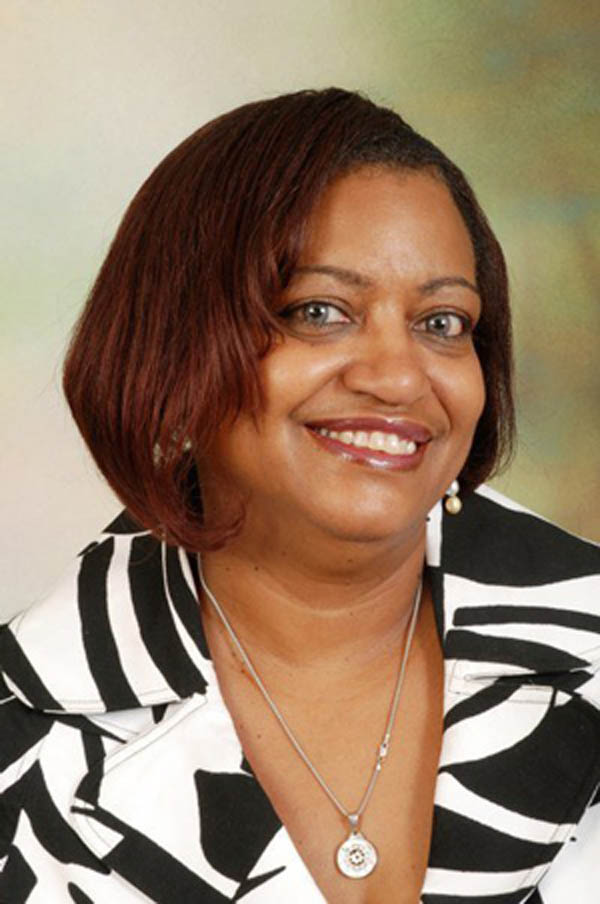 SIMPSON BAY:—- The managing director of Princess Juliana International Airport, SXM, Regina LaBega, has been invited to address the Passenger Terminal Expo (PTE) in Cologne, Germany in March 2016.
"I would like to formally invite you to become a speaker at Passenger Terminal Conference 2016 as part of our prestigious line-up of airport and airline industry experts from around the world," wrote Conference Director, Janine McEvilly in her invitation to LaBega.
"This is an amazing opportunity to share your ideas, developments, knowledge and experience with a huge international audience of your peers," she added.
More than 1,350 conference and 4,500 exhibition attendees from over 90 countries are expected at the 2016 gathering.
Cologne Bonn Airport will be the Official Host Airport while IATA will be hosting a conference track and are the Official Industry Endorser for the event. The conference will also feature the Skytrax World Airport Awards 2016 among other events that are yet to be announced.
"This is a great honor and recognition for St. Maarten and what we have been trying to achieve at SXM Airport," remarked LaBega, who has addressed other similar industry gatherings in recent years.
LaBega pointed out that the Supervisory Board of Directors and Management of PJIAE have been attending the Passenger Terminal Conference for over a decade.
"This conference played a major role in inspiring the management team and making SXM more of an "intelligent" (IT) and progressive airport," LaBega said, adding that the new body scanner at the airport was bought as a result of attending said conference.
"Even the new technology (kiosks and E-Gates) for smoother processing to be acquired soon, is a result of attending said conference annually," she said.
Speakers at this year's edition of Passenger Terminal Expo included several top officials of IATA, airport managers from around the globe, including the Chairman and CEO of Aeroports de Paris, Augustin de Romanet and Gerard Geurtjens, Director of A Pier and Terminal of Schiphol Group.
According to Pieter Charles Van Der Horst, Senior Real Estate and Airport City Developer, Schiphol Real Estate, Netherlands, the 2015 conference was "Well organized, (with) good speakers and very interesting topics ranging from security and ICT to terminal expansion and airport city development."
In the view of Damian Brooke of Tampa International Airport, USA, "This conference is a great venue for us to really bounce ideas off other airports and see what they're doing. Talk to the contractors and vendors. The more we meet with other airports, other vendors, it gives us great material for ideas for the future."
Source: St. Martin News Network