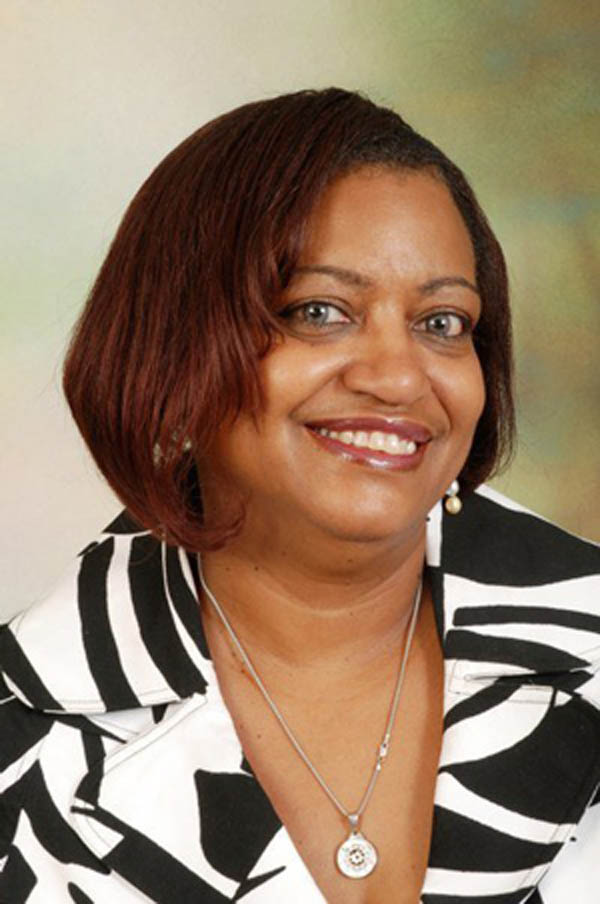 PHILIPSBURG: — Minister of TEATT Ingrid Arrindell who is responsible for the Princess Juliana International Airport (PJIAE) confirms on Wednesday during the Council of Ministers press briefing that the former Director of the airport Regina Labega who was suspended while on sick leave is now on leave of absence until her contract ends in June 2016. Minister Arrindell also made clear that Labega cannot be reinstated to her job due to the report she got from VDSM when she was screened, however, she did say that Labega knows this and has filed an appeal and she is now waiting on the decision from the appeals committee. The Minister said she recommended that Labega goes on leave of absence in order to sort out her life because when her contract ends she will no longer have a job.
Besides that the Ministry is busy negotiating with Labega to retain her services and expertise through a consultancy agreement. Asked by SMN News if the information SMN News received are correct the Minister said they are indeed looking into a working agreement with Regina Labega as her expertise is indeed needed at PJIAE. The Minister said that the discussions are still ongoing and there is no final agreement made between Labega and Government. 'Yes we are in discussions and we will see what will come out of the discussions, the situation is though but we do hope to come to a conclusion," asked if the consultancy contract will have a seven year life, the Minister said that will definitely not be the case.
With regards to the operational and supervisory board the Minister said they are cooperating with the Ministry when she was asked by SMN News on the working relationship with the two boards. "Both boards are cooperating because I am the one that recommended that Labega goes on leave of absence until the end of her contract and both the operational and supervisory board agrees with." The Minister further stated that the work at the airport is ongoing with the current director Mr. Larry Doncher.
Source: St. Martin News Network Regina Labega on Leave of Absence until June — Ministry of TEATT working on agreement to hire former Director as Consultant.