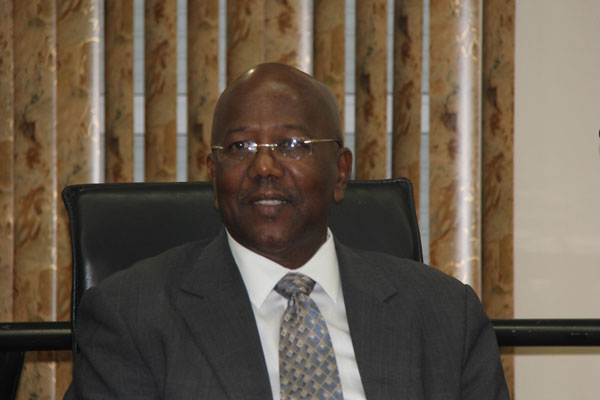 PHILIPSBURG:— Prime Minister William Marlin announced on Wednesday that he heard that several persons have been expressing concerns about the sewage plant that will be built close to the Causeway in Cole Bay. Marlin said that while persons have been complaining there are few things that needs to be made known. He said that the sewage plant on the Dutch side of the island was built on A.T Illidge Road which is in the Great Salt Pond, while there lagoon in Simpson Bay is heavily polluted due to the sewage that is led to the lagoon. Marlin said that Simpson Bay lagoon in the vicinity of Tropicana casino is heavily polluted. Marlin said that the sewage plant will be built with European Funding and he is quite sure that the infrastructure will be up to par.
He said he met with the Prefet and the President of the COM on the ratification of the director of the projects that they are working together on. He said that some 45 persons applied for the position, but only nine was selected for the interview process, and a selection was made and ratified.
Marlin said that the French side and Dutch side are working on three projects, namely the sewage plant, the clean-up of the Simpson Bay Lagoon and the run-off water that runs off in the Belvedere area.
Source: St. Martin News Network Sewage plant in Cole Bay is needed and there is no need for public outcry — PM Marlin.