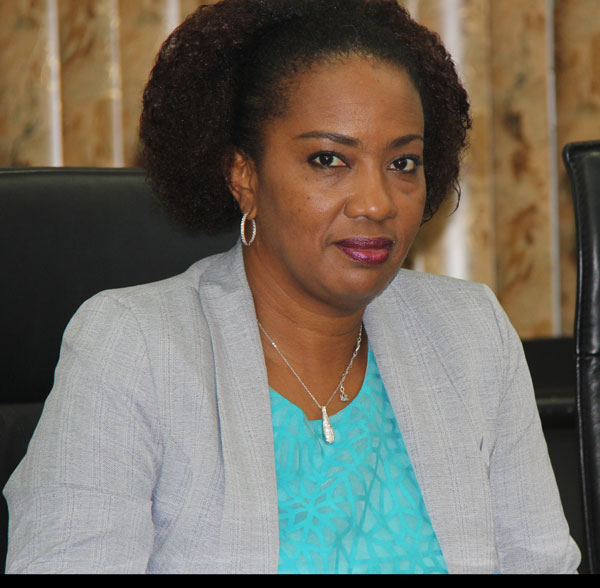 4 Members submitted resignation.
PHILIPSBURG:— Minister of Education, Youth and Sports Silveria Jacobs announced at the Council of Ministers press conference on Wednesday that there are some positive strides at NIPA and that very soon the school will be able to provide the type of educational programs it was designed for.
Minister Jacobs said she recently held meetings with the board members, and the incoming board members. She said four members of the board resigned and those that are remaining pledged to stay on and guide the new board. She said everyone are pointing their heads in the same direction which is to find viable solutions for the institution. The Minister of EYS said that the stakeholders that are in a position to appoint new board members should submit their credentials and resume must be submitted prior to March 1st. The Minister insisted that the meeting was friendly, and important information were provided during the meeting which she said is aimed at moving the institution forward which will also a positive turn around for NIPA.
Source: St. Martin News Network Stability begins at NIPA as board members pledged to assist new board members.