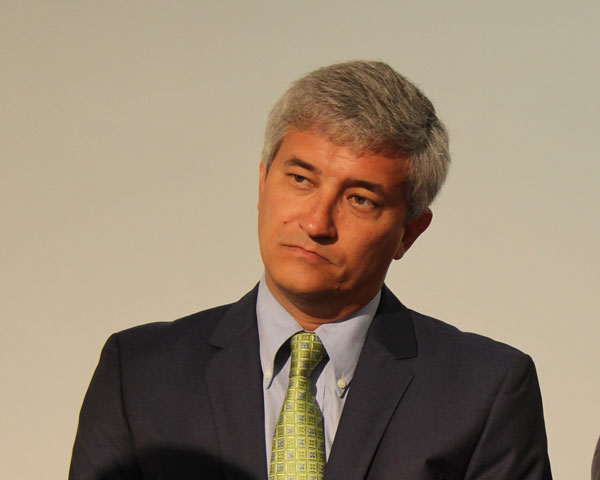 Al Wathey, Heyliger's uncle is the one that brought Dr. Hess to St. Maarten.
PHILIPSBURG:— Leader of the United Peoples Party Theodore Heyliger made contact with the leader of the National Alliance on Thursday SMN News learned from reliable sources. According to the information SMN News received is that MP Lloyd Richardson made the contact with the National Alliance and while MP Richardson was driving around with the National Alliance representative he led that person to Pointe Blanche where they picked up Theodore Heyliger who informed the National Alliance leader that he is willing to form a national government with the current coalition but the coalition would have to give him full control over three of the government owned companies, namely GEBE, Harbor and PJIAE. Heyliger also said that if the three political parties forms the national government he wants then, they will have to leave out all of the independent Members of Parliament, namely MP Cornelius de Weever, MP Leona Marlin, MP Maurice Lake and MP Silvio Matser. The outcome of the impromptu meeting is not known.
This (Friday) morning Heyliger is on a radio station on the French side stating that none of the MP"s from the coalition asked him for their support on Wednesday when MP Matser was arrested. However, SMN News learnt that MP Hyacinth Richardson asked MP Lloyd Richardson if he was willing to sign in for the meeting to take place but MP Heyliger called all his MPs to the conference room in the Parliament building where they stayed until the meeting was officially postponed, an MP from the current coalition told SMN News that it is so disgusting to hear MP Heyliger lying about the reason they did not sign in for Wednesday's Parliamentary debate. He said after the meeting was postponed until Monday the UPP members walked out of the conference room laughing.
MP Heyliger also said during the radio interview that none of his relatives are involved in the medical tourism hospital. SMN News interviewed Al Wathey who brought the group of people that are interested in building the medical tourism hospital on Wathey's land in Simpson Bay next to Royal Palm Hotel, SMN News also got all phone contacts from Al Wathey as to how to reach Dr. Hess regarding the tourism hospital. It is with a myth that MP Heyliger could lie to the people of St. Maarten and expect that he will not be exposed. One of the things Heyliger has to tell the people is if he is asked to collect his salary at the end of the month, did the people of St. Maarten that voted for him did so because they expect him to represent them or betray them while their country is under seige.
Source: St. Martin News Network UPP leader wants to form National Government — wants control over Government owned companies.