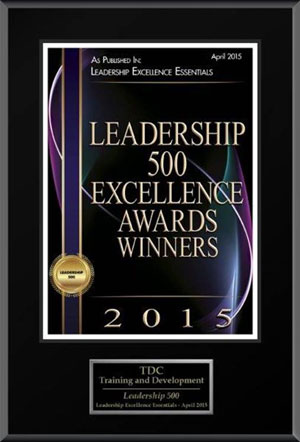 PHILIPSBURG:— UTS' Training & Development Center (TDC) is bringing a top-notch telecoms training course to St. Maarten. The Telecoms Mini MBA is taught by international telecoms educator and think-tank, Informa Telecom. High attendance is expected from telecom operators locally and the region as the program is an intense, highly effective course designed for mid to senior managers, future managers, specialists, identified talent and directors from all functions within the telecommunications sector. It has been developed for those whose time is limited and who work in critical roles or situations where a lengthy period away for study is not possible. The Telecoms Mini MBA also provides an ideal opportunity to develop the organization's talent pool and support succession planning. It is the opportunity to join thousands of top Industry Professionals who have already taken the Telecoms Mini MBA challenge – significantly improving their contribution their own business, as well as greatly benefiting their own career development.
Informa Telecom has also merged as of recent with Ovum, a leading international market analytics firm. Giving the company the opportunity to develop its custom designed curriculum based on the most recent and accurate market analysis, trends and developments. "We encourage local and regional telecom professionals to attend this top notch course." Says UTS Marketing & Communication Officer, Ivy Lambert. "The opportunity to attend such a prestigious course so close to home doesn't come along often. After St. Maarten, the next venue of this course will be all the way in Dubai. This is an internationally recognized university qualification which is fully accredited by the University of Derby Corporate. It demonstrates your expertise in the technical and commercial operation of a modern telecoms organization. All of the program elements will equip you with the skill, knowledge and competencies to excel in a telecoms organization." Lambert continues.
Source: St. Martin News Network UTS to host Prestigious Mini MBA Telecom.