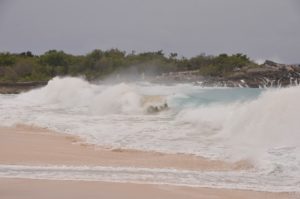 MULLET BAY – A tourist sounded the alarm to persons on the beach that two people had encountered difficulties while swimming and could not be seen in the water.
721news team was also on the scene. Because the news team was so close to the Airport, 721news got permission from the Police and PJIA Air Traffic control tower to take part in the search and rescue, by using our drone to scout from the sky (bird's eye view) the area where the people were last seen, and also the nearby surroundings. Unfortunately, no positive result resulted from this.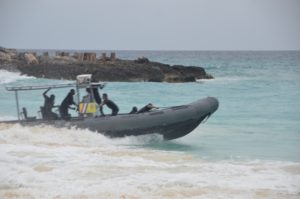 The PJIA Tower then requested a Winair plane to join the Coast Guard and Police in the search and rescue mission.
The search was called off and will continue tomorrow morning around 6:00am at Mullet Bay.
Later, around 7:00pm, police confiscated a vehicle that is said to belong to these people. However, 721news could not confirm that the car belonged to the people. The car was towed from Mullet Bay pending the investigation.
Police are asking anyone who may be missing a loved one, who went to Mullet Bay for a swim and did not report back to their family, to contact the Police station in Philipsburg.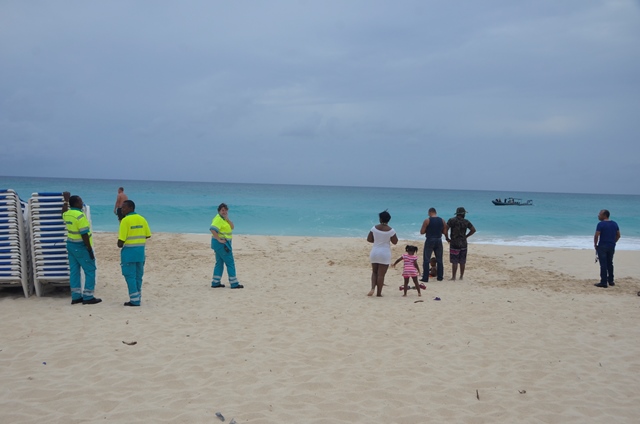 Source: 721 News https://721news.com/top-story/two-reported-missing-mullet-bay-beach/